STAS signage clamp (4 pieces)
Regular price
Sale price
£16.02 GBP
Unit price
per
Sale
Sold out
Warranty

We believe in the quality of our products. We believe in service. Therefore, all our products have a 5 year warranty, activated on the date of your purchase.
Shipping & Returns

Service is of paramount importance at STAS. We therefore ensure a fast and correct delivery. Online orders over £250,- are shipped in the UK for free! See below on this page for more information.
Contact us anytime

Unit 2, Crusader Industrial Estate
Stirling Road Cressex Business Park
High Wycombe, Bucks, HP12 3ST
United Kingdom

T. 01494 459545
E. info@hangingsystems.com
The STAS signage clip can be screwed onto a STAS steel cable with glider* and then placed in the STAS qubic. Signs with a minimum thickness of 2mm and a maximum of 7mm can be clamped into the STAS signage clamp
* can also be used with the STAS steel cable with loop and STAS drop ceiling hook.
For hanging signage or other ceiling signs
Size: W 15.8mm x H 22.9mm, gap is 8.1mm for use with 2mm to 7mm signs or perspex.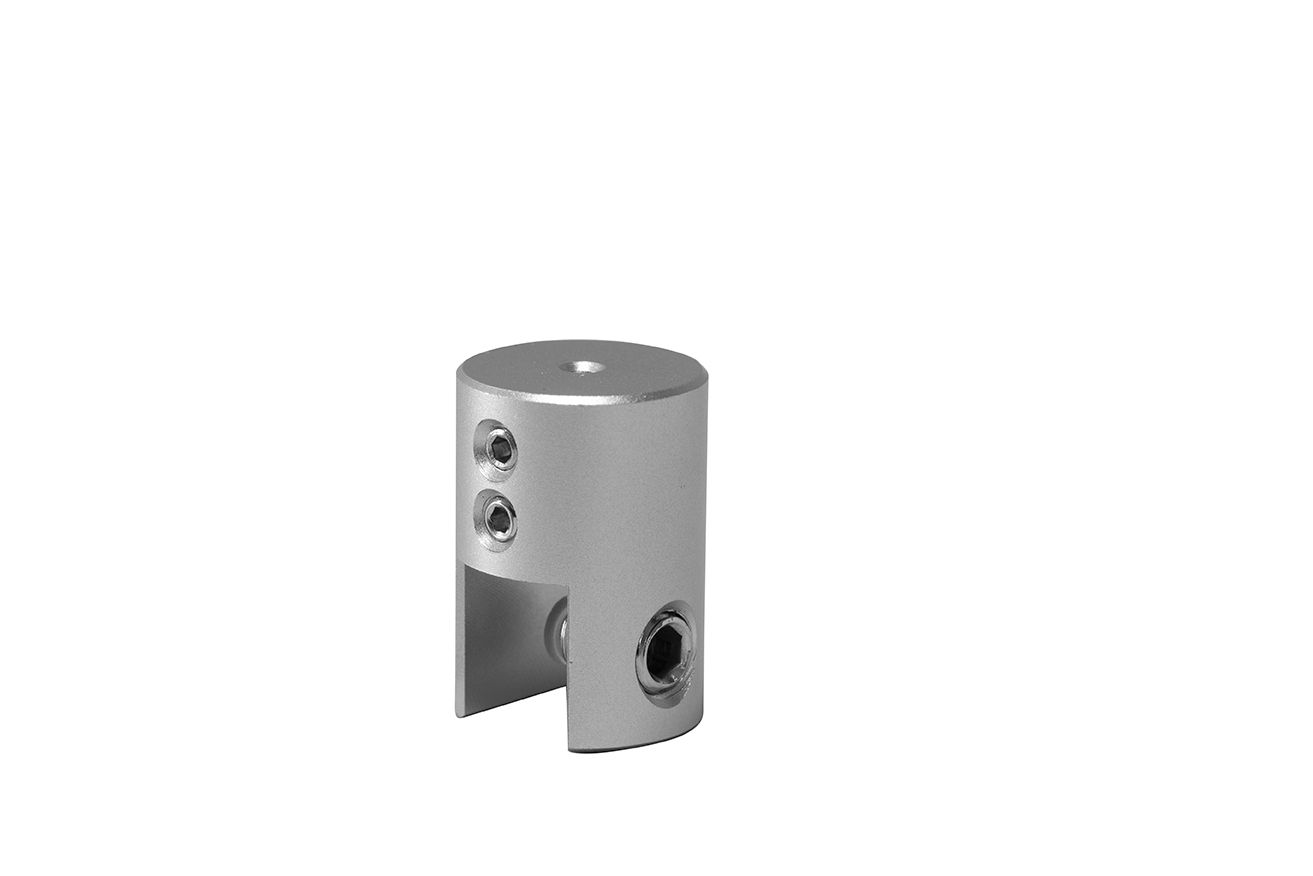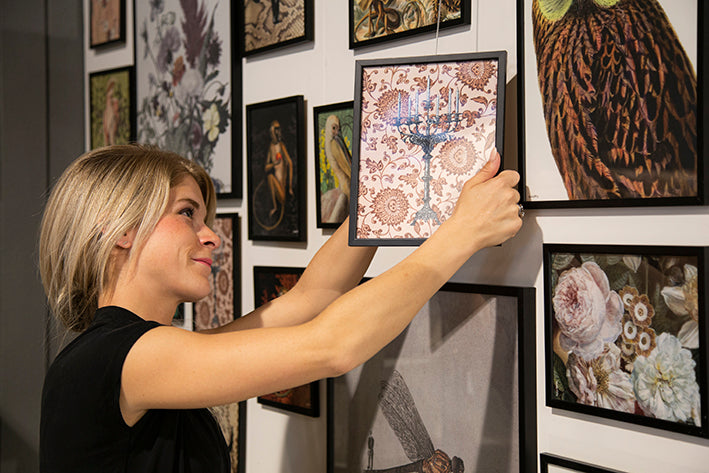 STAS. Transform your room.
You'd be surprised how much influence the items hanging on walls and from the ceiling have on the feeling of comfort of a room. Wall decorations, advertisements, wayfinding signs… all of these affect people's behaviour. At STAS, we provide flexible picture hanging systems and accessories that are aimed to improve rooms. And we believe that these solutions should serve the purpose of the room itself.
To order a complete picture hanging system, follow these easy steps:

1. Specify the amount of rails and the desired rail colour. Each rail comes with an installation kit which contains all necessary parts to install your rail (including 1 connector & 1 combicap).

2. Next, Add your STAS cobra perlon (clear) cords or cobra steel cables (for heavier pieces) to the order.

3. Add your STAS smartspring (4kg) or zipper (15kg) hooks to the order. These hooks move up and down the cord to enable you to hang your artwork.
More shipping information
How much will it cost?

• For orders over £250 shipping to UK deliveries and Ireland the carriage is free.
• For small orders (without rail) shipping is £2.50 (under £30 order value) and £5 (over £30 order value) for UK deliveries and £30 for Ireland.
• For orders containing rail with a length up to 150 cm (59 inch):to UK Mainland (England & Wales) there is a flat rate of £10, £11 for orders to Scotland (Central & Borders), £18 for orders to Remote Scotland (Aberdeen, Dundee, Falkirk), £30 for orders to Scottish Highlands and Islands, £26 for orders to Northern Ireland and £30 for Isle of Wight. £30 for orders to Guernsey. £32 for orders to Ireland. For orders to Isle of Man £45.
• For orders containing rail with longer lengths (200 cm / 78 inch):to UK Mainland (England & Wales) there is a flat rate of £20, £22 for orders to Scotland (Central & Borders) Due to new courier restrictions we are unable to send 200cm rails or rods to Remote Scotland (Aberdeen, Dundee, Falkirk), Scottish Highlands, Islands, Isle of Wight, Northern Ireland, Channel Islands (Jersey, Guernsey), Ireland & Isle of Man.
• For orders containing 250 cm rail (plasterrail): to UK Mainland (England & Wales only) there is a flat rate of £36. We do not ship 250 cm rail to other UK regions.
When will my order ship and when will it arrive?

• Orders generally ship within 48 hours. For time sensitive orders, contact us at info@hangingsystems.com.
• Carrier method will be determined by value & size. If the order contain a rail or the value is over £60 it will be sent by APC Overnight (with tracking) If order doesn't contain rail and is under £60 it will be sent by Royal Mail 1st Class Post (no tracking).
Other General Shipping Information

• All orders will need to be signed for on delivery and are shipped from High Wycombe in Buckinghamshire. Please add any delivery instructions you may have in the checkout under Delivery Instructions.

• Shipment Tracking information is automatically delivered to the email address provided with your customer account.